Akanu Ibiam Federal Polytechnic, Unwana, has officially announced the dates for its first-semester examination for the 2022/2023 academic session. As approved by the Academic Board, the examination will commence on Monday, July 3, and conclude on Saturday, July 15, 2023.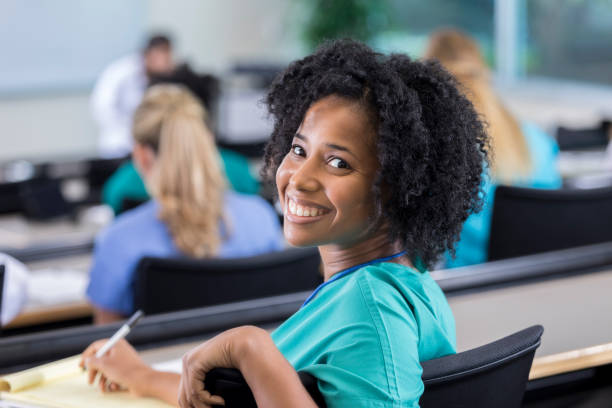 Strict Adherence to Exam Schedule
The examination period will strictly span two weeks, with all departments expected to adhere to this duration. This framework is aimed at ensuring a smooth and orderly examination process across the institution.
Coordination Among Service Departments
Service departments such as Languages, Social Sciences, Legal Studies, Mathematics, and Statistics are required to coordinate their examination schedules with their parent departments. The institution believes this coordinated approach will promote the organization and prevent scheduling conflicts.
Entrepreneurship Course Examination
Finally, This exam is slated for Monday, July 3, 2023. Higher National Diploma (HND) 2 students will take their examination at the ICT centre, while National Diploma (ND) 2 students will use the Polytechnic library.
This announcement is a crucial reminder for all students to ramp up their preparations for the upcoming examinations. Akanu Ibiam Federal Polytechnic, Unwana, wishes all students success in their forthcoming examinations and encourages them to adhere to the examination rules and regulations.
READ ALSO:
Fastest way to immigrate to Canada as a kindergarten teacher in 2024/2025
All you should know about the Nigeria Federal Government Scholarship
The Easiest Countries to get Scholarships in 2024/2025