Imo State University (IMSU) proudly presents the Induction and Oath-taking Ceremony of its  Doctors of Optometry. These accomplished graduands will be formally inducted into the Optometrists and Dispensing Optician Registration Board of Nigeria (ODORBN), marking their transition into professional practice. The event takes place at the IMSU Auditorium on Tuesday, 27th June, 2023 at 10am. Join us in celebrating these dedicated professionals as they embark on their new journey.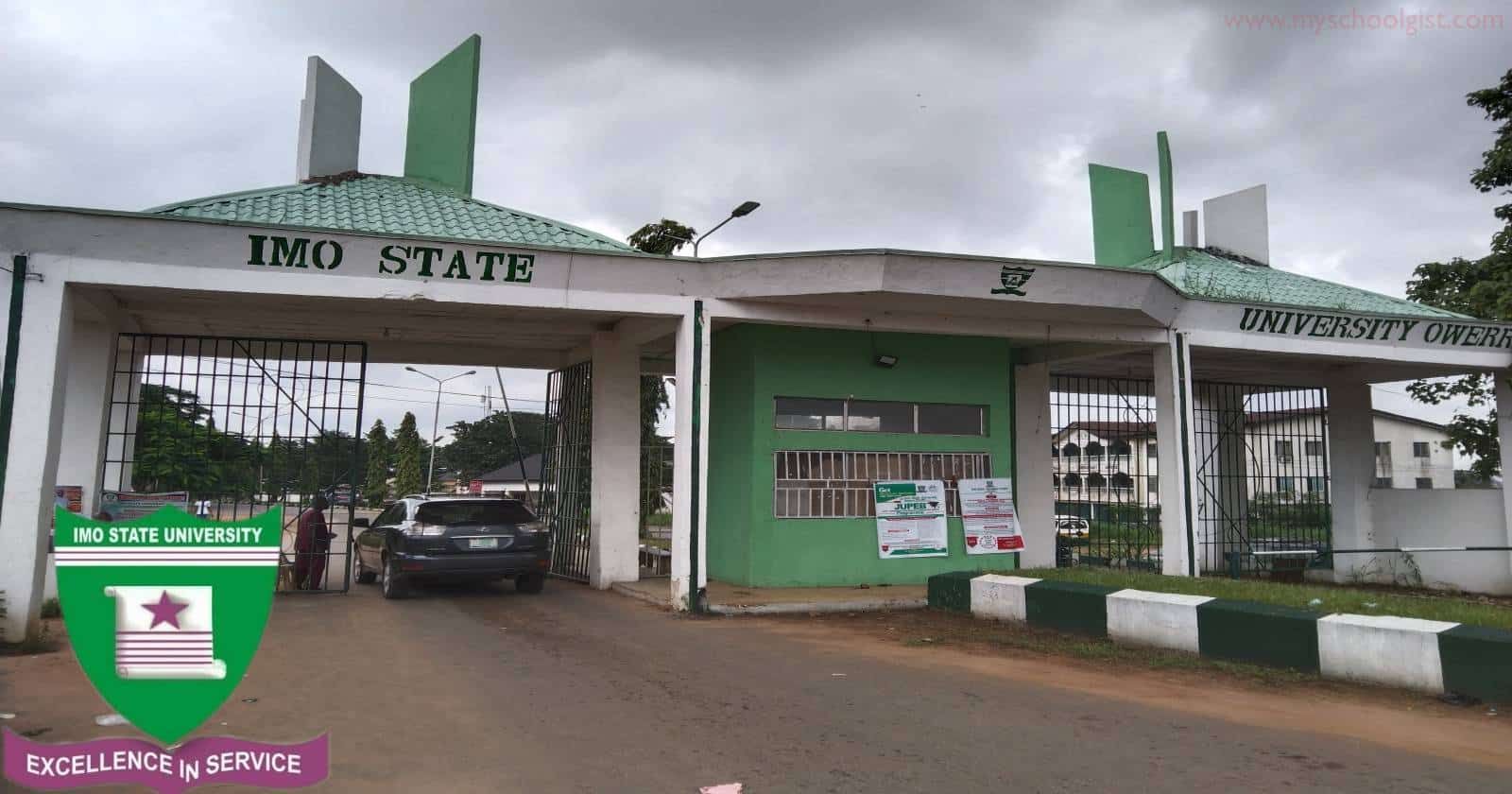 The much-anticipated event of the year is here.
A New Dawn: The Event Details
The induction and oath-taking ceremony is slated to hold on Tuesday, June 27, 2023, at the illustrious IMSU Auditorium. The event is set to kick-off promptly at 10 am. Anticipation is palpable as this memorable occasion marks the culmination of years of diligent study, the commencement of a noble profession, and the beginning of an impact-filled journey in the lives of these new Doctors of Optometry.
A Rite of Passage: The Induction and Oath-Taking
This significant event serves as a rite of passage for the graduating students from the class of 2021. As they officially become Doctors of Optometry, they will take the Hippocratic Oath, pledging to ethically and conscientiously apply their knowledge and skills for the betterment of the society.
The Optometrists and Dispensing Opticians Registration Board of Nigeria (ODORBN) oversees this important induction process. ODORBN is responsible for the regulation and maintenance of the standard of training and practice of optometry and dispensing opticianship in Nigeria. This induction signifies the acceptance of these young professionals into the medical community and their commitment to their chosen field.
A Salute to Excellence: Celebrating the Graduands
The class of 2021 from the Department of Optometry at IMSU has proven to be a remarkable one. This talented group of individuals has demonstrated tenacity, determination, and a relentless pursuit of excellence throughout their academic journey. Each graduand has worked tirelessly to achieve this milestone and deserves all the praise and congratulations we can muster.
Anticipating Greatness: A Look Towards the Future
As these graduates step into their roles as Doctors of Optometry, they not only embark on a promising professional path but also carry with them the responsibility to enhance healthcare delivery in Nigeria. The expectations are high, and the excitement is mounting as we look forward to witnessing their unique contributions to the field of optometry.
Join us on Tuesday, June 27, 2023, at the IMSU Auditorium as we celebrate the accomplishments of these exceptional individuals. Let's honour their dedication and commitment together. After all, these are not just our students, they are our future.
READ ALSO:
Fastest way to immigrate to Canada as a kindergarten teacher in 2024/2025
All you should know about the Nigeria Federal Government Scholarship
The Easiest Countries to get Scholarships in 2024/2025