Are you passionate about technology and looking for the perfect launching pad for your tech career? The search is over. The Bulb Africa Fellowship Program is here to help you realize your potential and achieve your goals.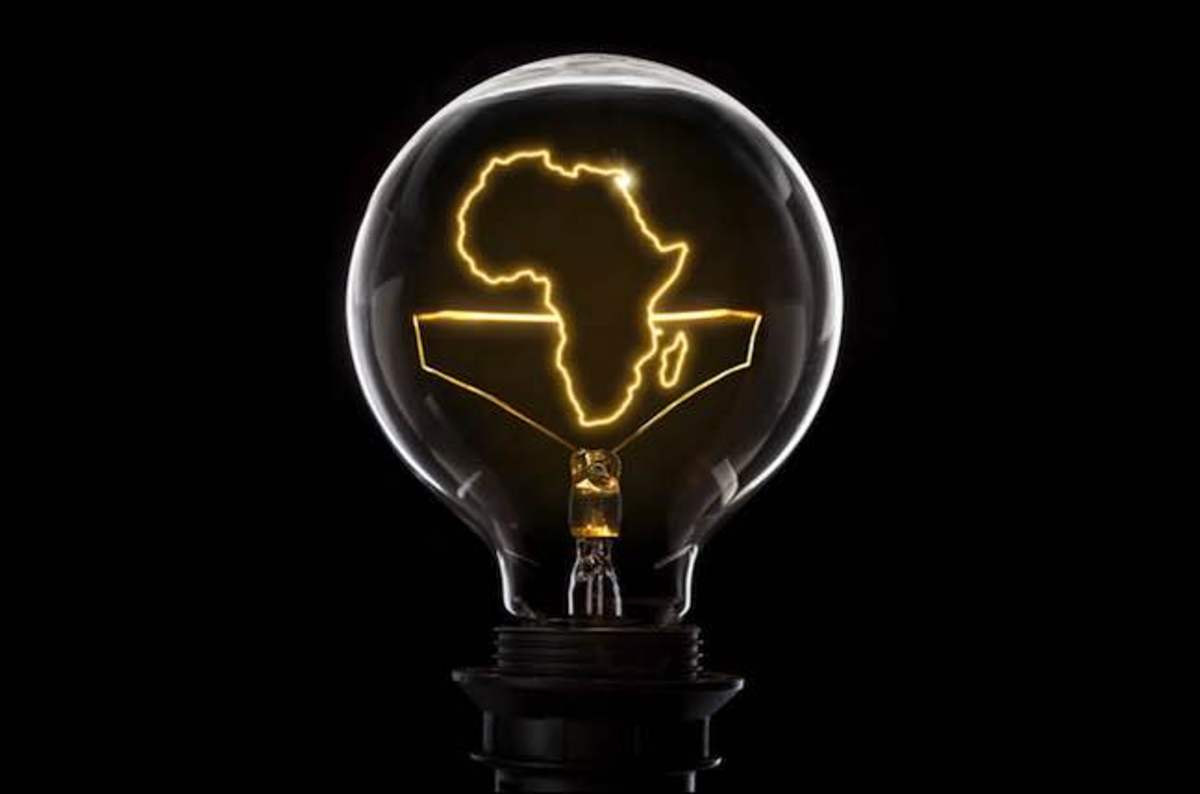 Applications are now open for the 5th cohort of The Bulb Africa's Fellowship Program. This opportunity is perfect for tech enthusiasts across Africa, especially those seeking to kickstart a rewarding tech career. The program offers participants a chance to learn, gain hands-on experience, and work on real-world projects.
| | |
| --- | --- |
| What it is | A 4-6 month comprehensive training program that offers practical tech experience in various fields like JavaScript, Java, .NET, etc. |
| Target audience | Anyone with a passion for tech, whether a recent graduate or professional looking for a career change. |
| Courses | Includes in-demand courses like JavaScript, Java, .NET, Q/A Testing, Product Design, DevOps Engineering, Python, Data Analytics, and Product Management. |
| Benefits | Offers financial aid, physical & virtual classes, flexible payment plan, access to real-life projects, soft skills session, and a community of mentors & facilitators. |
| Start date | Classes commence on the 22nd of May. They can be either virtual or physical, depending on your schedule. |
| Certification | You get your course certificate at the end of the training. |
| How to apply | Visit the website, choose a course, select a payment option, and submit your application. |
| Contact | For any questions or concerns, reach out via the website or email for more information about the Fellowship Program. |
What is the Fellowship Program?
The Fellowship Program is a 4–6-month intensive training course designed to equip young tech enthusiasts with the necessary skills and resources to establish and nurture successful careers in the technology sector.
The program provides a comprehensive learning experience in a wide array of fields, including JavaScript, Java, .NET, Q/A-Testing, and more. Notably, it's designed with flexibility and accessibility in mind, enabling you to learn at your pace and on your schedule.
A Spectrum of In-Demand Courses
The Bulb Africa offers a plethora of courses that are in high demand in the tech industry. These courses are carefully curated to equip you with innovative skills and give you a competitive edge in the tech sector. The course list includes:
JavaScript: Acquire proficiency in JavaScript and create responsive websites, desktop, and mobile applications from scratch.
Java: Understand the nuances of a high-level, class-based, object-oriented programming language.
.NET: Learn to build robust and scalable applications using the latest .NET development trends and tools.
Q/A Testing: Understand global quality benchmarks essential for launching tech products and services into the market.
Product Design: Learn how to utilise wireframing and user-mapping tools to create products that address and solve specific needs in the global market.
DevOps Engineering: Bridge the gap between software engineering and operations teams, improving software product creation.
Python: Gain proficiency in Python, a high-level programming language widely used in fields like web development, scientific computing, data analysis, artificial intelligence, robotics, and gaming.
Data Analytics: Learn how to analyse, inspect, and clean data, enabling you to create machine learning algorithms to solve complex problems and identify trends that can guide decision-making.
Product Management: Coordinate product and design teams and communicate with all departments within an organisation to develop and launch new products.
Who is the Fellowship Program for?
The Fellowship Program is for anyone with a burning passion for tech and a thirst for learning. Whether you're a recent graduate or a professional yearning for a career shift, the program is open to anyone with the drive and determination to make it in the tech world. The Bulb Africa believes everyone should have the opportunity to gain practical experience and launch their tech career, which is why they welcome participants from all industries and backgrounds.
Benefits of the Fellowship Program
The Fellowship Program is designed with the participants' needs in mind and offers a plethora of benefits:
Financial aid availability
Access to state-of-the-art facilities for physical classes and the option for virtual classes
Flexible payment plans
Access to real-life projects
Soft skills development sessions
A community of mentors and facilitators
Classes commence on 22nd May and can be attended physically or virtually, as per your preference. And don't forget, you receive a course certificate upon completion of the training.
How to Apply?
Applying to the Fellowship Program is a straightforward process:
STEP 1: Visit the website (https://thebulbafrica.institute/fellowship/#) to explore the courses and learn more about the program.
STEP 2: Choose a course that suits your career goals and fill out the application form.
STEP 3: Select your preferred payment option. Options include paying upfront, paying in instalments, or applying for a student loan.
STEP 4: Submit your application and await further instructions. After receiving your application, the team will review it and contact you.
The Bulb Africa team is available to answer any questions or concerns about the application process or the Fellowship Program. Reach out to them via their website or email for more details.
Embrace the Tech Career You've Always Dreamed Of
Don't miss out on this opportunity to ignite your tech career and gain practical experience. With real-world projects, industry partners, financial aid, and a supportive community of mentors and facilitators, the Fellowship Program equips you with everything you need to thrive in the digital age.
Take the plunge and become a 'TECH SIS or BRO' today. Apply now and join the next cohort of tech trailblazers and innovators.
The Bulb Africa Fellowship Program is eagerly waiting for your application, ready to help you launch your dream career in tech. Apply today and step towards a brighter future.
READ ALSO: